E1 System Overview
15:00 minutes
The E1 System is the most efficient way to handle silverware in a food service operation. The use of the drop-in basket allows a user to save labor by efficiently handling silverware in a single basket throughout the entire silverware cycle. Once sorted into the basket, silverware is soaked, washed, stored, transported, and dispensed from the same basket.
The E1 System is also the most versatile dispensing system available. The modular design of the E1 System allows a user to easily change or rearrange the order of the dispensing inserts. The wide range of insert options and the modular design allow for countless dispensing configurations.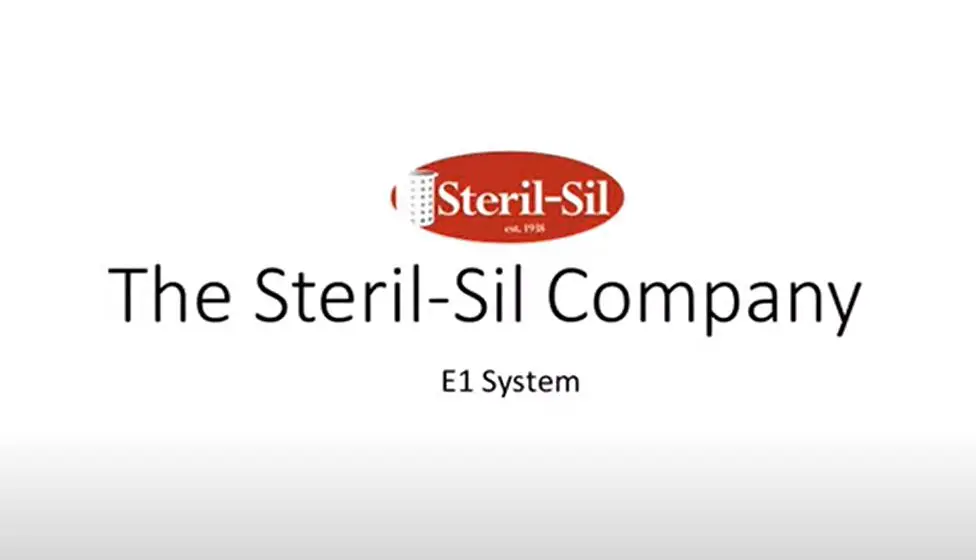 Self-Storing Rack Lowerator, Model #: LWR‑203
1:30 minutes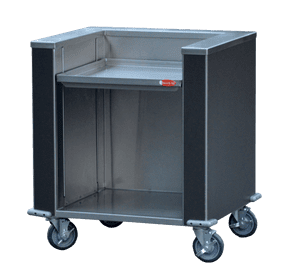 Our new self-storing rack lowerator is designed for dispensing from and storage of 20" x 20" racks. The unique design saves labor and keeps servers safe and organized by storing empty racks below the rack platform, which raises as glassware or other items are dispensed from the top rack. Dispense a wide range of items, not just glassware, including plastic tumblers, mugs, and more. The tension level is adjustable to accommodate different weight items.
Watch the below video to see the unit in use! CLICK HERE to download the spec sheet!