Quality
Handling and Dispensing Products
Send All Quote Requests to: quotes@sterilsil.com
Send All Orders to: orders@sterilsil.com
"*" indicates required fields
Factory Contact Information
Eduardo Nova
email: ed@sterilsil.com
Jackie Arce
email: jackie@sterilsil.com
Remittance and Shipping Addresses
Mailing /Remittance Address:
Steril-Sil Company, LLC
PO Box 495
Bowmansville, PA 17507
Shipping Address/Returns:
(no mail)
U.S. and Canadian Sales Representatives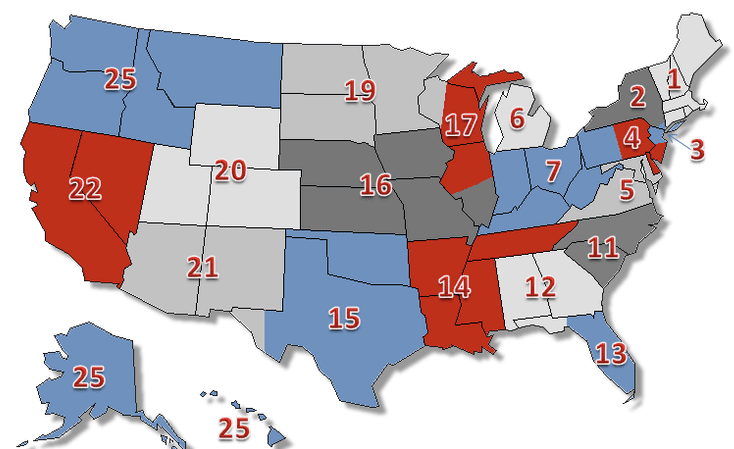 World-Wide Sales Representatives (excludes Canada)
J.D. Honigberg International has been a leader in international sales and export management in the food service industry since 1953. They are a North American-based export company selling world-class products through a global distributor network. They have a multilingual sales team ready to serve you. Call or email them today to learn more about Steril-Sil Company products.